Our restaurant in addition to "Authentic Neapolitan pizza" from 400°C wood-fired oven offers also typical Neapolitan heritage and culture dishes like seafood, starters, pasta and mains.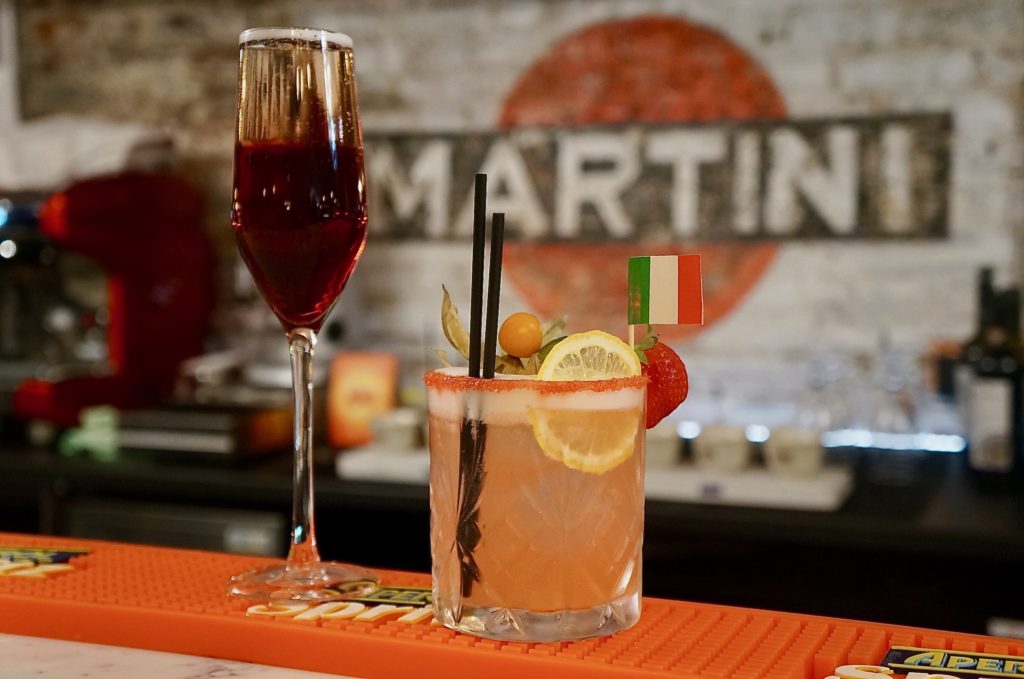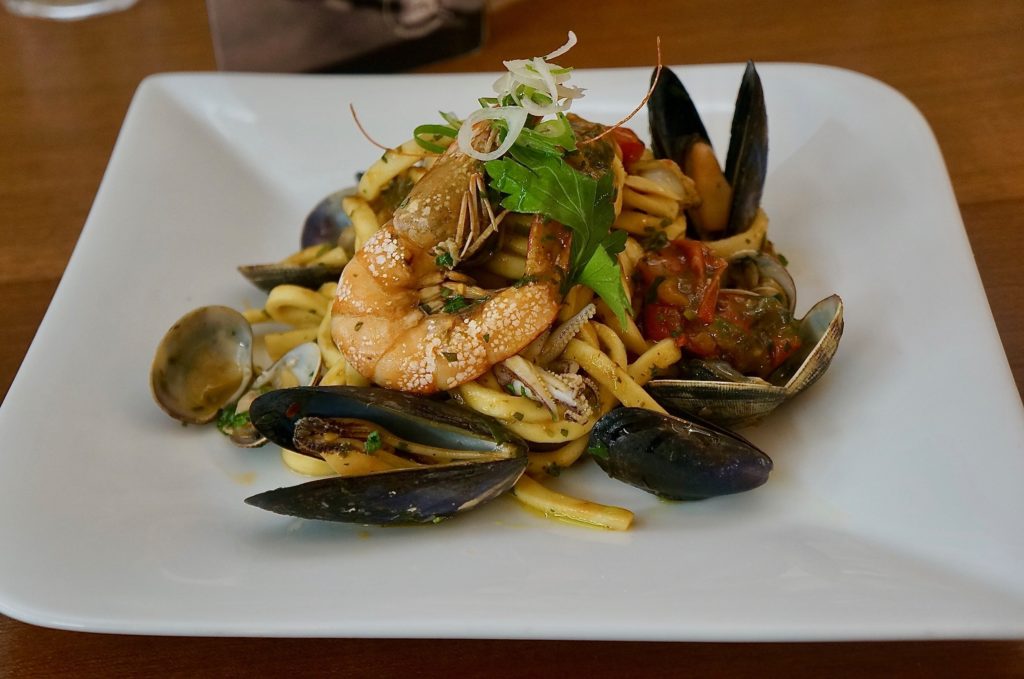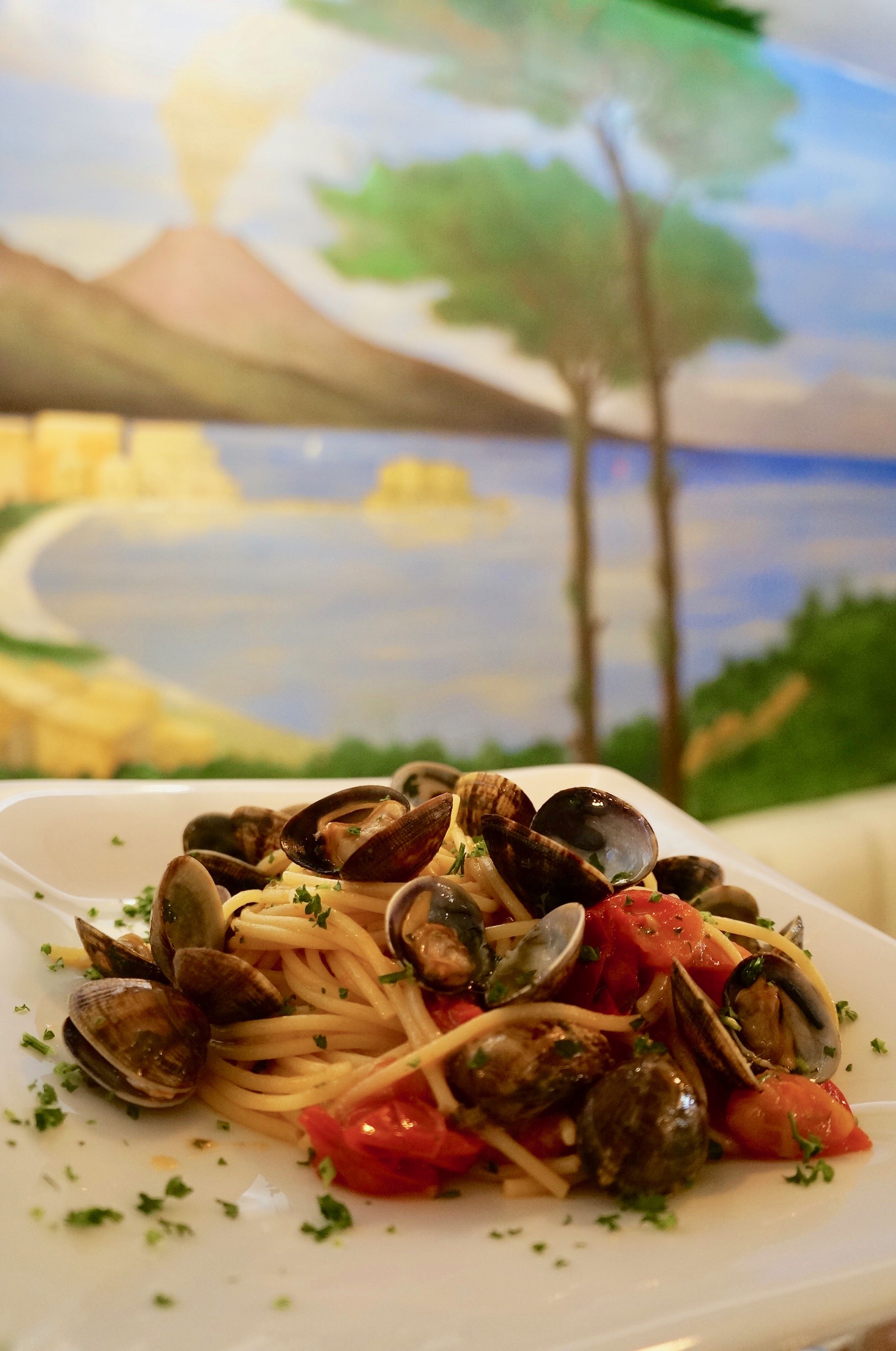 You can enjoy big selection of cocktails, Italian beers and wines served at our large Martini bar.
Neapolitan street food fried pizza, artisan gelato, homemade desserts, and many others. All meals are prepared in our open kitchen that you can see into while seating at your table.