True passion, baked in a wood fired oven
Wether you fancy a Sophia Loren, a Caravaggio or a Giuseppe Verdi, you can rest sure it will exceed your expectations. Italian Food is a matter of tradition, taste and love for the good life, so called "Bella Vita". Visit our restaurant on Heath Street or Book your takeaway now!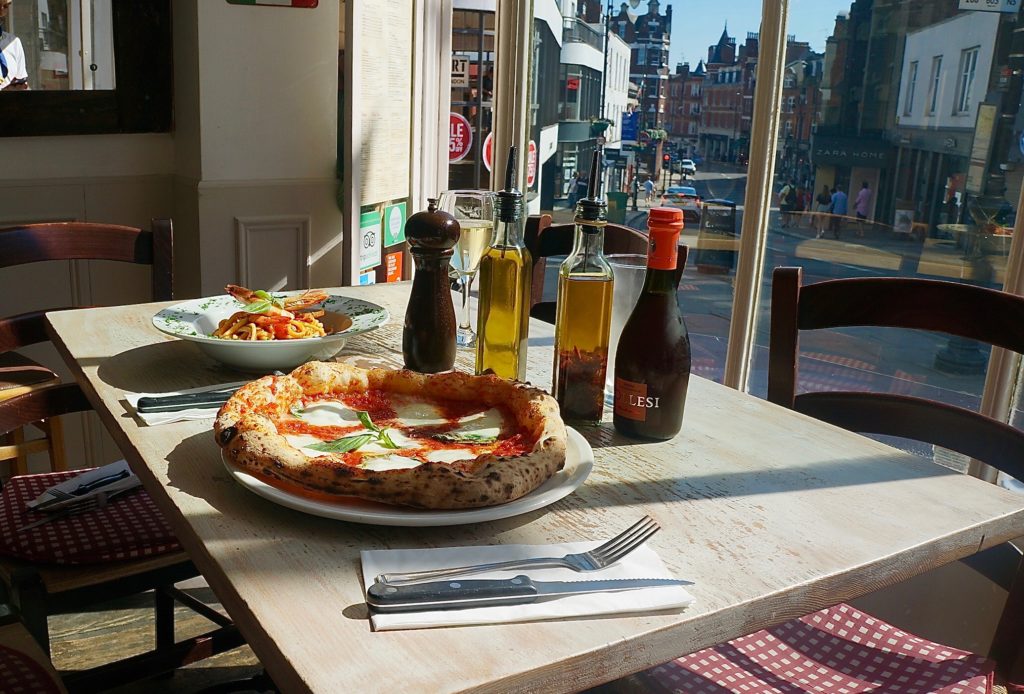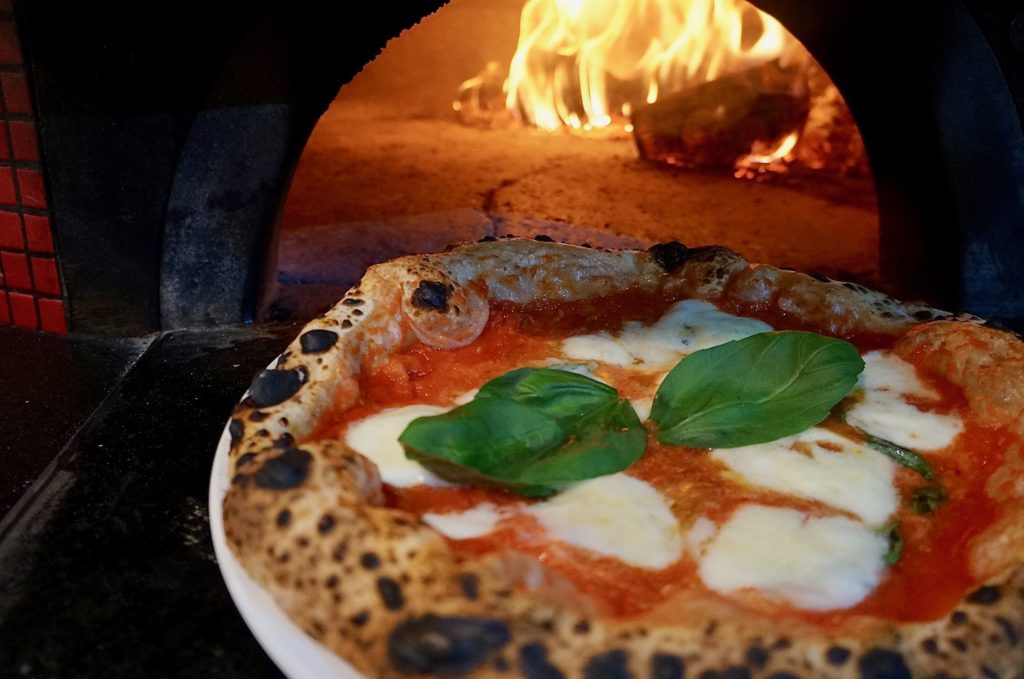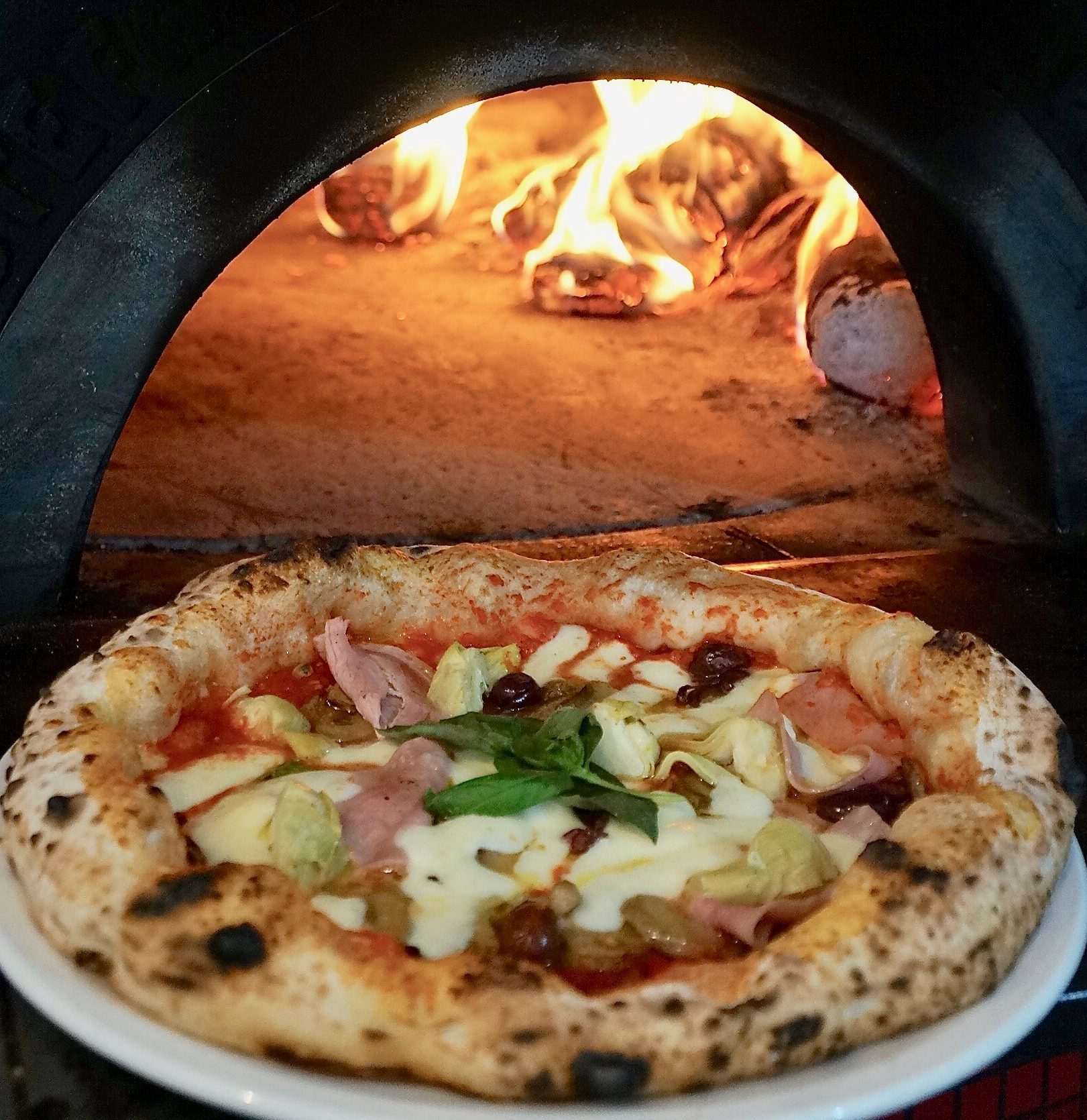 Caputo flour is the base for our low-salt dough, slow-fermented over 36 hours. It puffs up quickly when hitting 400°C in our neapolitan made wood oven: the intense heat chars the pizza base shaping a crisp cornicione, giving it a pleasant look and outstanding taste.
Toppings are well balanced to create a glorious and mouth-watering taste: hand-crushed tomato sauce, the right amount of scattered fior di latte (cow) mozzarella and plenty of choice should you fancy more on your pizza. You sit and enjoy, we do the rest!